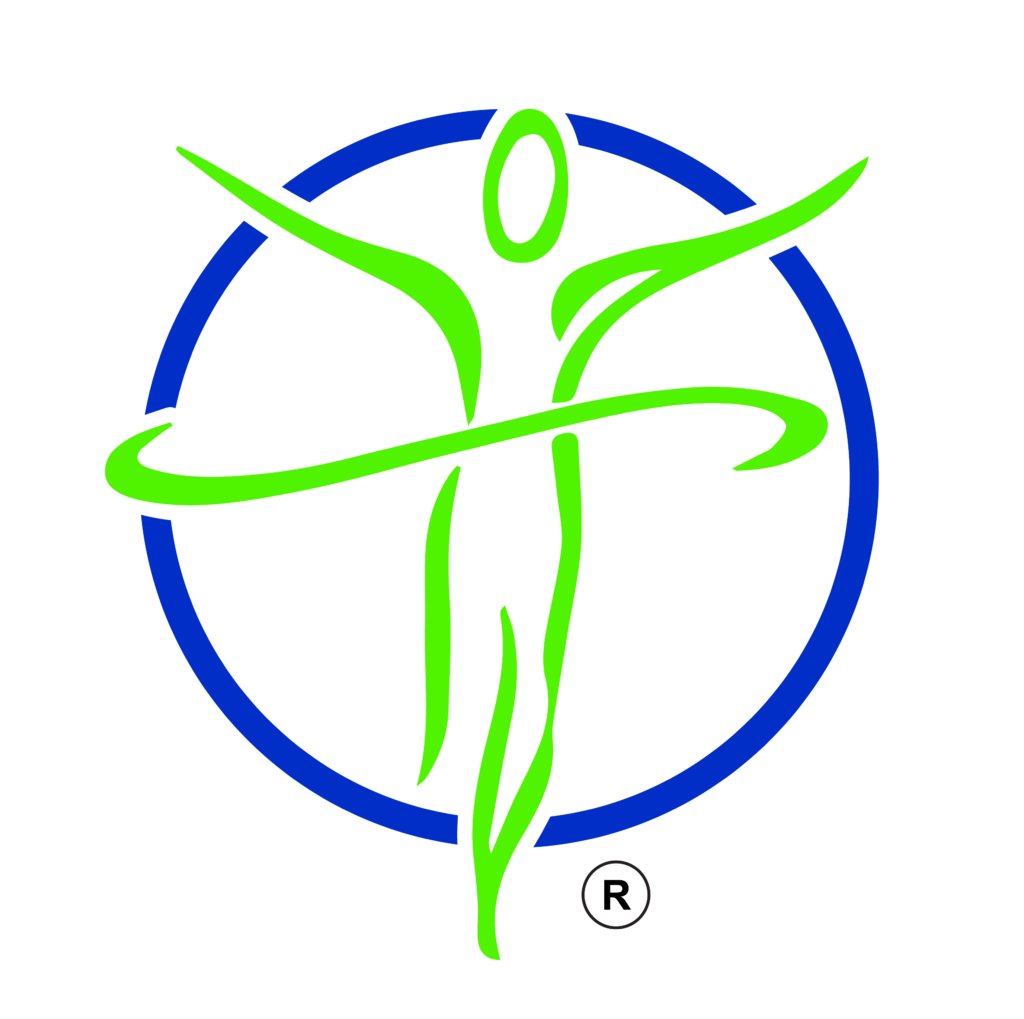 OUR MISSION
To provide quality health and wellness services by promoting and encouraging individual achievement through a healthy lifestyle.
OUR STORY
Full Range was started to provide quality services to patients throughout the lifespan.  In early 2014, amidst a constantly changing healthcare environment, Full Range was founded and called Full Range Physical Therapy.
Founder, Michael McDevitt, PT, DPT, Cert. MDT, decided to embrace the change and develop a practice that empowers clinicians to treat their patients one-on-one, in an environment that is convenient.  Full Range quickly added additional services, including Occupational and Speech Therapy.
Fast forward to 2019, we changed our name to more accurately represent our services now and in the future.  Today, Full Range is the only private, clinician owned and operated healthcare provider in the Greater Philadelphia Area offering the full post-acute continuum of services.
Now known as Full Range Health Services, we have 3 main divisions:
Home Healthcare in Renaissance Home Health
Outpatient House Calls and Home Health Contracting in Full Range Rehab
Outpatient Clinics in Full Range Physical Therapy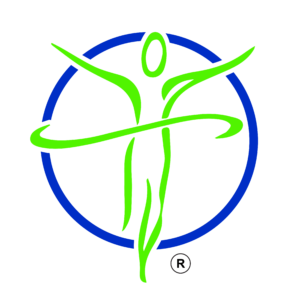 MEET THE TEAM
Our team includes the most passionate group of clinicians that have found a home in a practice that prides itself on going above and beyond for all of our patients. Our clinicians have many years of experience in all aspects of healthcare.
MICHAEL MCDEVITT JR., PT, DPT, CERT. MDT- FOUNDER & CEO
Education: Doctorate in Physical Therapy (2008), Bachelors in Criminal Justice, Bachelors in Sociology, Certificate in Accounting (2004) from Widener University
About:  Mike's career started early as a swim coach when he was 15, coaching various swim teams throughout Delaware County, PA.  At 22, Mike took on the year-round role of head coach at the Lansdowne YMCA.  Here he coached all ages, from 5 to 65, and all abilities, from beginners to National Qualifiers.  His focus was to teach and train swimmers how to be more efficient, decrease unnecessary stress on the body, and reach their goals.
In 2008, Mike began his Physical Therapy career at Temple University Hospital before transitioning to the outpatient environment. His experience includes high paced hospital, community hospital, acute rehab, short term rehab, outpatient, and in-home settings. Mike founded Full Range Physical Therapy with the belief that the focus should be on high quality care centered around our patients.
Mike's experience gives him the ability to empathize with his clients, mentor teammates, and develop new programs and regions.  Outside of work, Mike spends time with his wife, Nicole, and two daughters, Devon and Michaela.   He is also passionate about competing and fundraising, supporting various causes including the ALS Hope Foundation and Alex's Lemonade Stand. His competitive and clinical experience allow Michael to work with his clients and team to achieve their highest possible goals.
In addition to Full Range, Mike serves as Adjunct Faculty at Widener University's Institute for Physical Therapy Education and a member of the Community YMCA of Eastern Delaware County Board of Directors.
KRISTEN DAVIDSON PT, DPT- DIRECTOR OF CLINICAL EDUCATION
Education:  Doctorate of Physical Therapy (2010) from Temple University, Masters of Science in Physical Therapy (1999) from Widener University
About:  Initially Kristen's primary interest was with clients with neurological conditions such as stroke, traumatic brain injury, and chronic neuromuscular conditions such as Parkinson's and MS. She gained most of her experience in the acute hospital setting until she found her niche serving clients in the homes and senior living communities where she has been since 2005.
Kristen brings a unique approach with her experience with clients of all diagnoses across the continuum of care. She has the insight to take a client from the post acute setting and see them through all levels of care to return them to the highest functioning level. Kristen's passion is with older adults, pursuing clinical specializations, and advancing her educational opportunities.  Kristen is certified in LSVT BIG, a specialty certification for treating patients with Parkinson's disease.
Kristen lives in Chester County with her husband, Josh and two daughters, Morgan and Kate. She enjoys spending time with her family, friends, and her dog Murphy. Kristen recently has started becoming more involved with charitable causes including Cancer Research and Alzheimer's. She has finished the 3 Day 60 mile walk in October of 2015 to raise funds and awareness for breast cancer research.
BRUCE GOLD, RN- HOME HEALTHCARE ADMINISTRATOR
Education:  Coming Soon...
About: Coming Soon...
SARA MARANO PT, DPT- DIRECTOR OF IN-HOME OPERATIONS
Education:  Doctorate in Physical Therapy (2008) from Thomas Jefferson University, Bachelors in Kinesiology/Pre-Physical Therapy (2005) from Temple University
About:  Sara has served the Greater Philadelphia Area in outpatient orthopedics and home care since graduating from Thomas Jefferson. She has taken continuing education courses focusing on manual therapy, specifically Mckenzie and Maitland philosophies, active release technique and sports injuries. Sara has also completed coursework earning the distinction as an APTA Certified Clinical Instructor with experience guiding physical therapy students successfully in their clinical affiliations.
Sara enjoys treating a wide variety of diagnoses and has experience with pulmonary and cardiac diagnoses, as well as neurological disorders including stroke, multiple sclerosis, and Parkinson's. She is focusing on continuing education for advancing her manual therapy skills and furthering her education on the advances in physical therapy. Sara enjoys spending time with her husband, Dan, sons, Colton and Hunter, and dog.
Megan Mills PT, DPT, OCS- DIRECTOR OF OUTPATIENT OPERATIONS
Education:  Doctorate of Physical Therapy (2014) from Stony Brook University, Bachelors of Exercise Science (2010) from Rutgers University
About: Megan joined the Full Range team in December of 2014 and has shown consistent devotion to going above and beyond for her patients! Her energy and passion are noticed from the first time she meets her patients!
Megan earned her Doctor of Physical Therapy degree from Stony Brook University in 2014 and became an Orthopedic Clinical Specialist in 2019.  She has pursued various continuing education courses, including coursework in the vestibular therapy, McKenzie Method, Mulligan Technique, and other manual therapy techniques.
Megan has been a part of our local community her entire life! She is a Ridley High School graduate and has a amazing background in competitive diving and coaching throughout the area.