Services
Our goal is to give you access to the services you need in a personalized, convenient manner!
Outpatient care is where we started!  While most providers are focused on numbers, we focus on you!  We provide the…
Services include Physical and Occupational Therapy! Outpatient services that come to you! NOW PROVIDING SERVICES THROUGHOUT CHESTER, DELAWARE, AND MONTGOMERY…
Full Range Rehab Services A combination of our unique programming, contracting services, and much more!  We work with you, whether…
Testimonials
"This was the second time we have had services for my dad and also the second time Sara has come to our house and worked…
Anonymous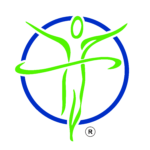 "I was so grateful for the wonderful help that Kristen did for my mother. My mother is a difficult person and resisted everything to start…
Anonymous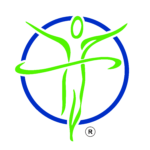 Whats new with Full Range?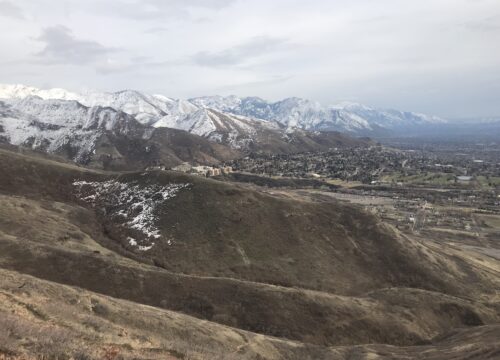 Everywhere you turn there are views of snowcapped mountains! Want to go for a run? …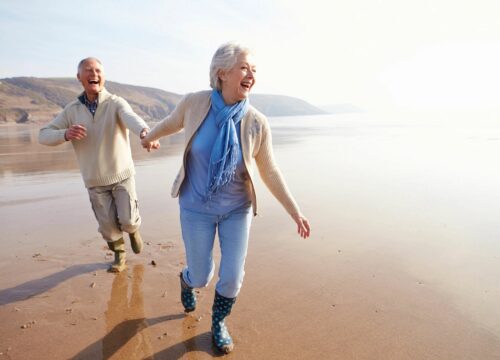 Patient engagement and reduced insurance costs for aging adults in Greater Philadelphia Area. Drexel Hill,…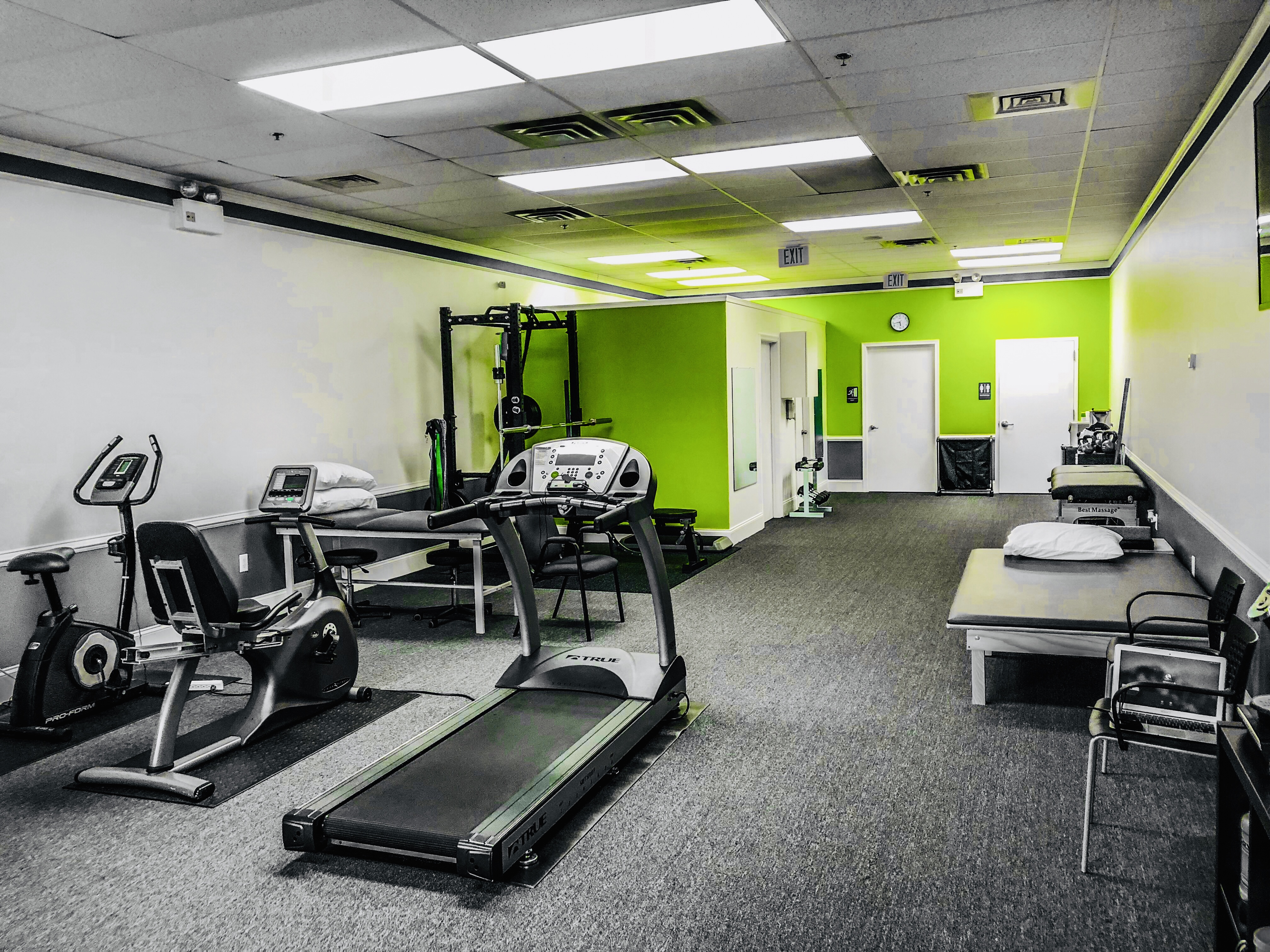 Local therapy and rehabilitation provider boasts unique individualized treatment West Chester, PA (Jun. 1 2018)-…
Proudly Serving the
Greater Philadelphia Area
Call Today
(610) 241-2685