Home Health Services
Home Health Services are an option for anyone that is being or has recently been discharged from a hospital or short term rehab stay, as well as anyone that is having difficulty leaving their home.
Your doctor may refer you for a number of services, including Nursing, Physical Therapy, Occupational Therapy, Speech Therapy, Home Health Aide, and Social Work
Home Health Services help to stabilize a condition as an extension of the hospital or doctor services.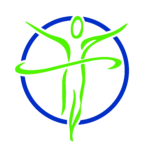 Get Started...
Call us today to learn more about how we can help you achieve your goals!