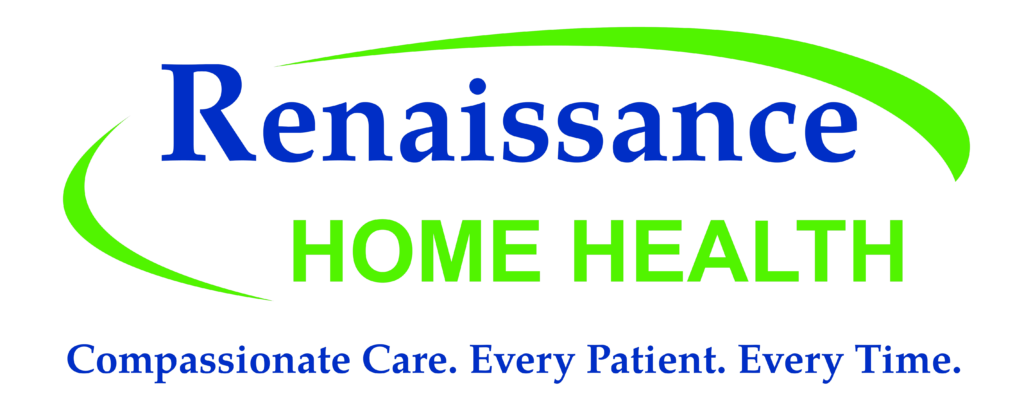 Renaissance Home Health is now a member of Full Range Health Services!
We are here to help you and your family stay safe at home in your time of need!  Available Services include Nursing, Physical Therapy, Occupational Therapy, and more...
Contact Info
550 Pinetown Rd., Suite 206, Fort Washington, PA 19034
Phone: 610-254-7670       Fax: 888-695-4686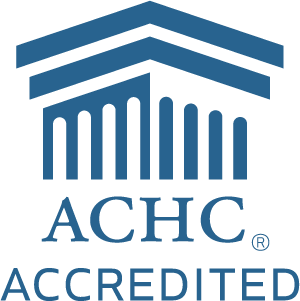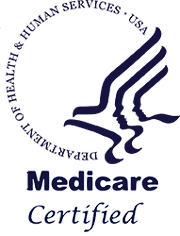 What are Home Health Services?
Home Health Services are an option for anyone that is being or has recently been discharged from a hospital or short term rehab stay, as well as anyone that is having difficulty leaving their home.
Your doctor may refer you for a number of services, including Nursing, Physical Therapy, Occupational Therapy, Speech Therapy, Home Health Aide, and Social Work
Home Health Services help to stabilize a condition as an extension of the hospital or doctor services.
Get Started...
Call us today to learn more about how we can help you achieve your goals!